Looking for a Great Vacation Spot?
Buttonwood Inlet RV resort is just a short drive from beautiful Anna Maria Island. Delicious restaurants with seafood right off the fishing boats are so close you can take an evening stroll to your favorite destination and leave your keys at home. Fishing charters, sunset dinner cruises, and boat rentals are also within walking distance of our RV resort. The resort staff are always on hand to provide a welcoming atmosphere for all guests. Buttonwood Inlet RV Resort is a pet friendly RV resort and is a perfect place for your Florida vacation.
You will find Buttonwood Inlet RV Resort just east of the Cortez Road drawbridge that goes to the Gulf of Mexico in Bradenton Beach. Bradenton Beach, Coquina Beach, and Holmes Beach are all within walking or biking distances, or you can take the free trolley that takes you around the island! You will find plenty of restaurants, shops, and bike rentals along the way. If you're looking for fresh salt air, clear waters, white beaches, sunshine and fishing, look no further!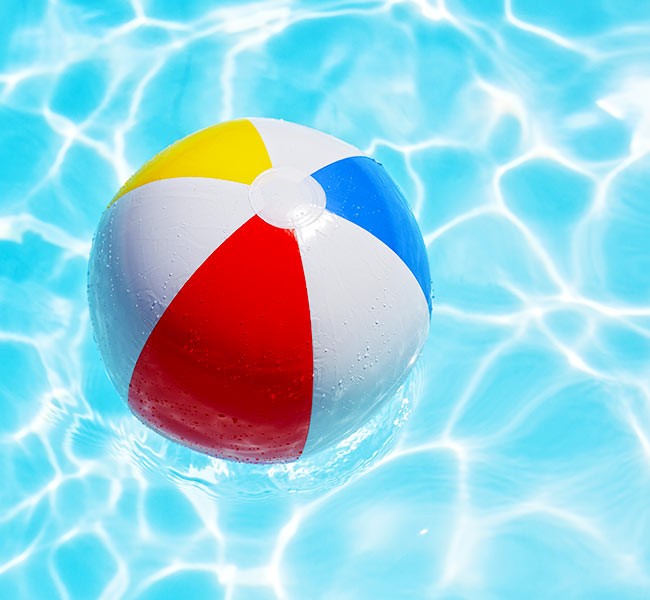 Come check out everything we have to offer!
Buttonwood Inlet RV Resort offers over 75 lots and a gorgeous cabin rental available for our guests. Visitors are encouraged to host activities such as BBQs and other social events. We have picnic tables and a granite fire-pit on site and a resort activity center with shower facilities, a heated pool, cable television, and computers with high-speed internet.
Buttonwood Inlet RV Resort's quaint, small community feel will give you the rest and relaxation you need. Once you're settled in you can enjoy visiting with friendly neighbors, take advantage of the resort's amenities or explore beautiful Historic Cortez.
Community News
Connect with your community activities, calendar, scheduled events, and resident information.
Experience All That Florida Coastal Living Has to Offer
"Great campground and area! Very close to the beach and so much to do in the area! Free shuttle bus in the area will take you around for tips. Everyone in campground was extremely friendly! Would definitely like to come back!"
– Schadel K.
"This park is very well run, the paved sites are very nice and have great space. Our neighbors were extremely friendly and helped us back in as soon as we arrived. The beach is literally 3 minutes away and there are plenty of nice shops and restaurants close by. We will definitely be coming back soon! Thank you Buttonwood staff!"
– Arnold
"This is a great Park! If You have a boat, it has a canal that goes out to Sarasota Bay. Very good boat launch and boat slips. Very friendly staff, park is well kept! Great WiFi."
– Victor
"This is a great little RV Resort! Nice brick paved sites and friendly people. Great locations to beaches, shopping and restaurants! We will definitely be coming back!!"
– David W.
Contact us for more information and Book Your Spot Today!
For Community Related Emergencies: 844-285-2099
buttonwood@newbymanagement.com
Buttonwood Inlet RV Resort is committed to providing an affordable, quality, RV community living experience for everyone to enjoy.