buttonwood inlet resort. Let the journey begin!
Whether you are an overnight, week or month-long guest, or visiting us for a season, our resort community offers attractive amenities and activities for all to enjoy.
Large Heated Pool
Clubhouse

Fish Cleaning Station

Social Activities
Golf nearby
High Speed Internet
Laundry Facilities
Pet Friendly

One under 60 lbs. or two small pets

Boat Launch and Dock

21-ft. maximum flats boat, no pontoon boats
A few of our Social Activities include: Potlucks, Strawberry Socials, BBQs, Holiday parties and more!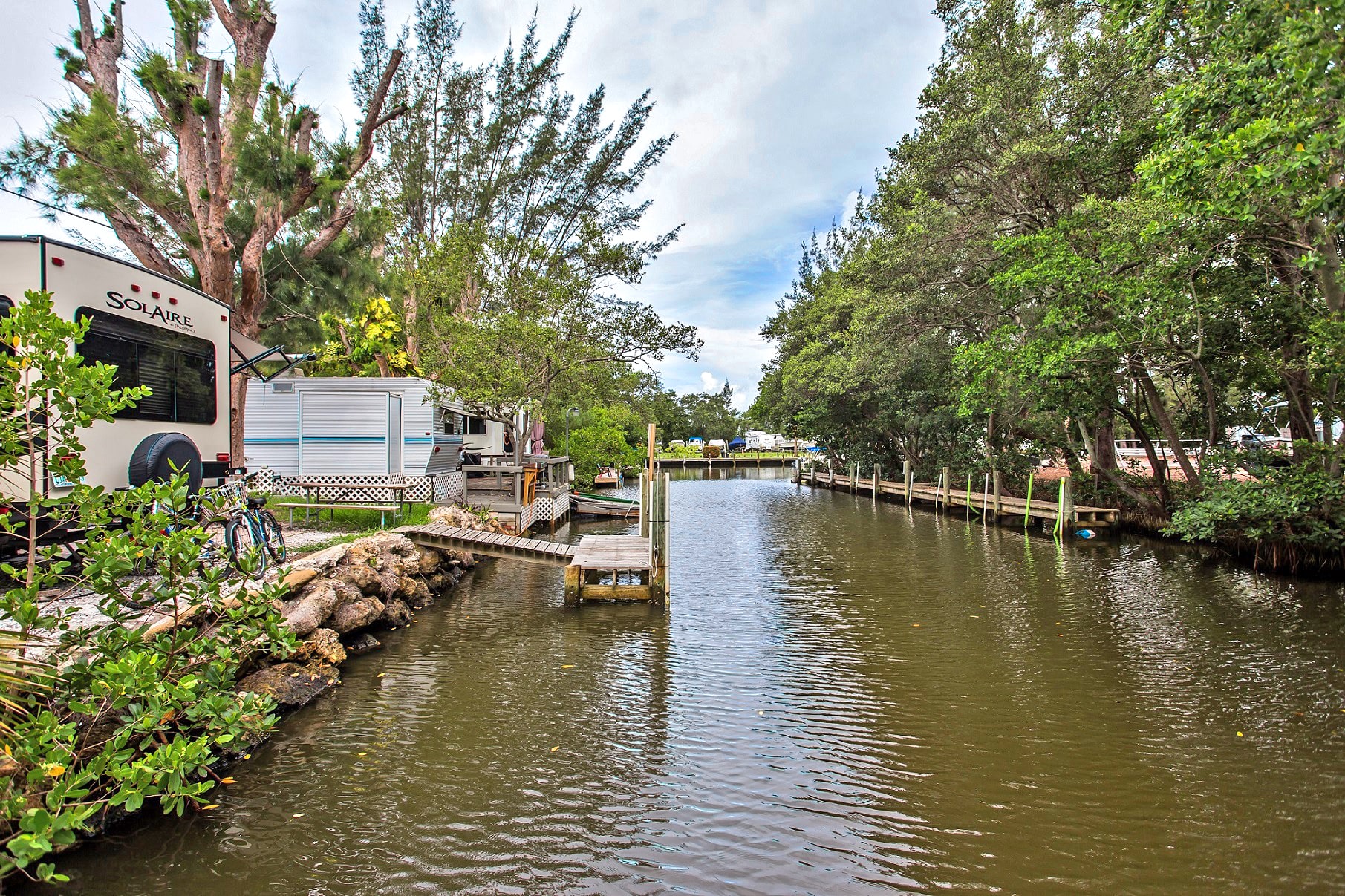 Buttonwood Inlet RV Resort is the perfect spot for your Florida vacation. Whether you are looking for a relaxing getaway or an adventure in a beautiful beach town, Buttonwood is the perfect place for you!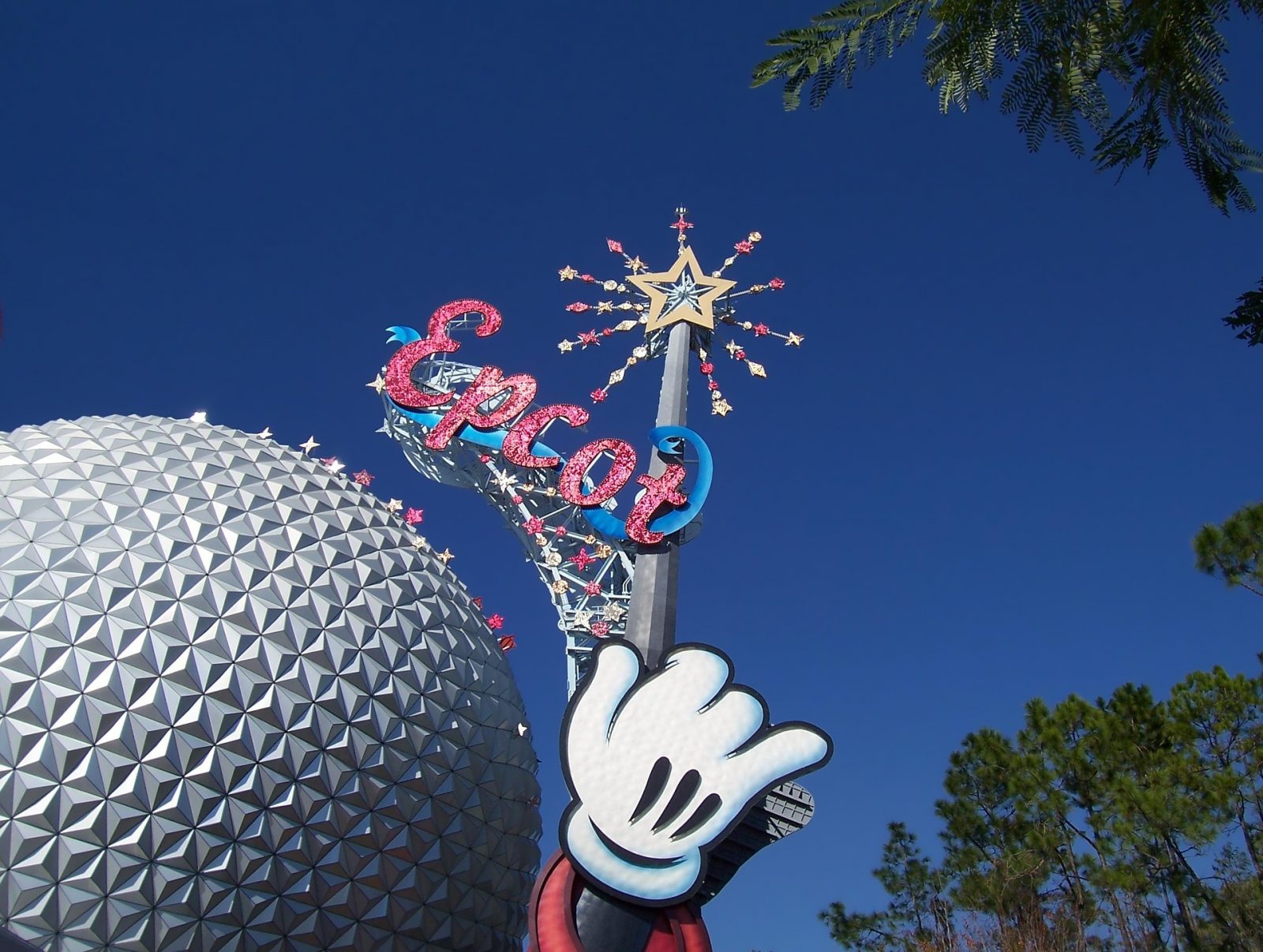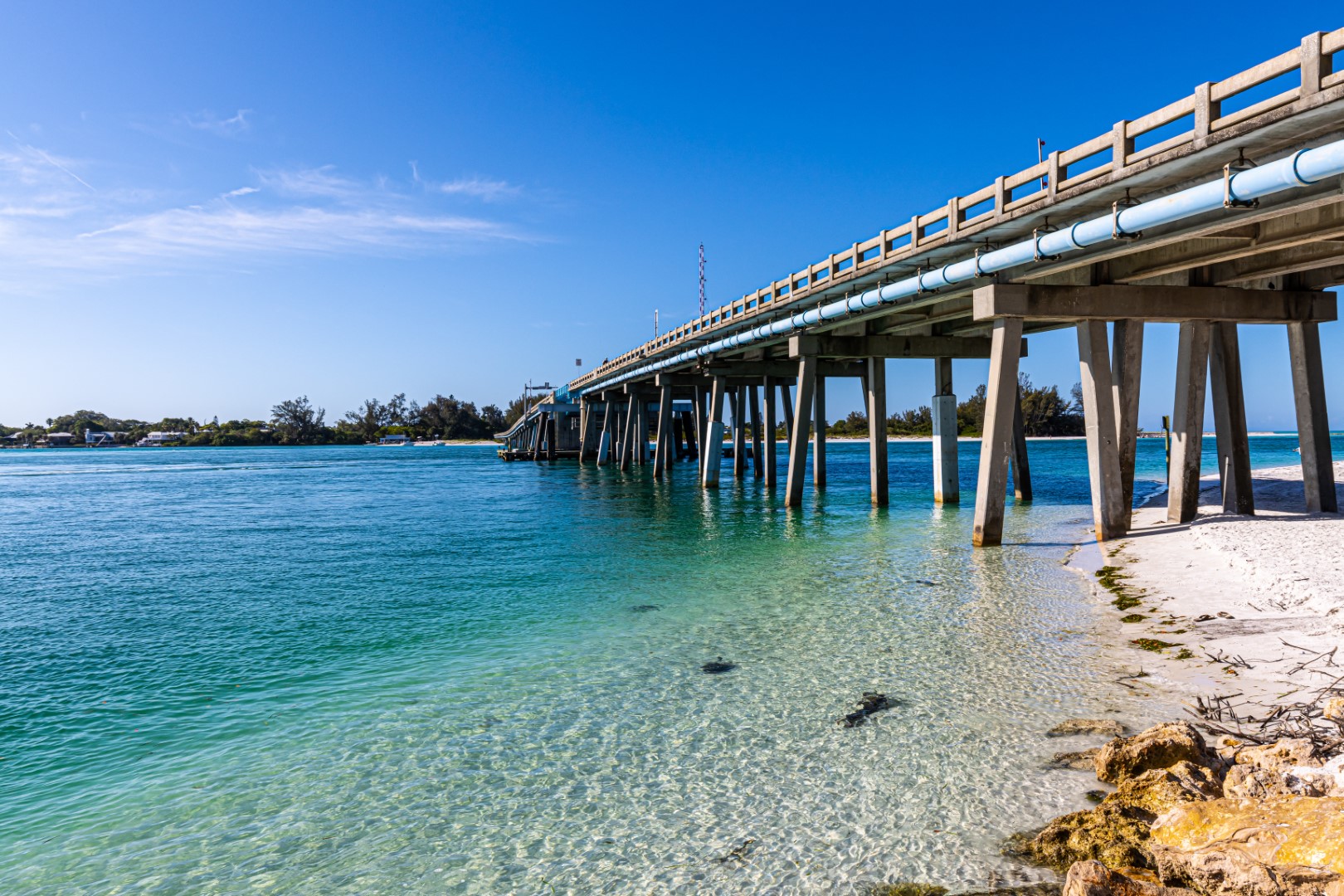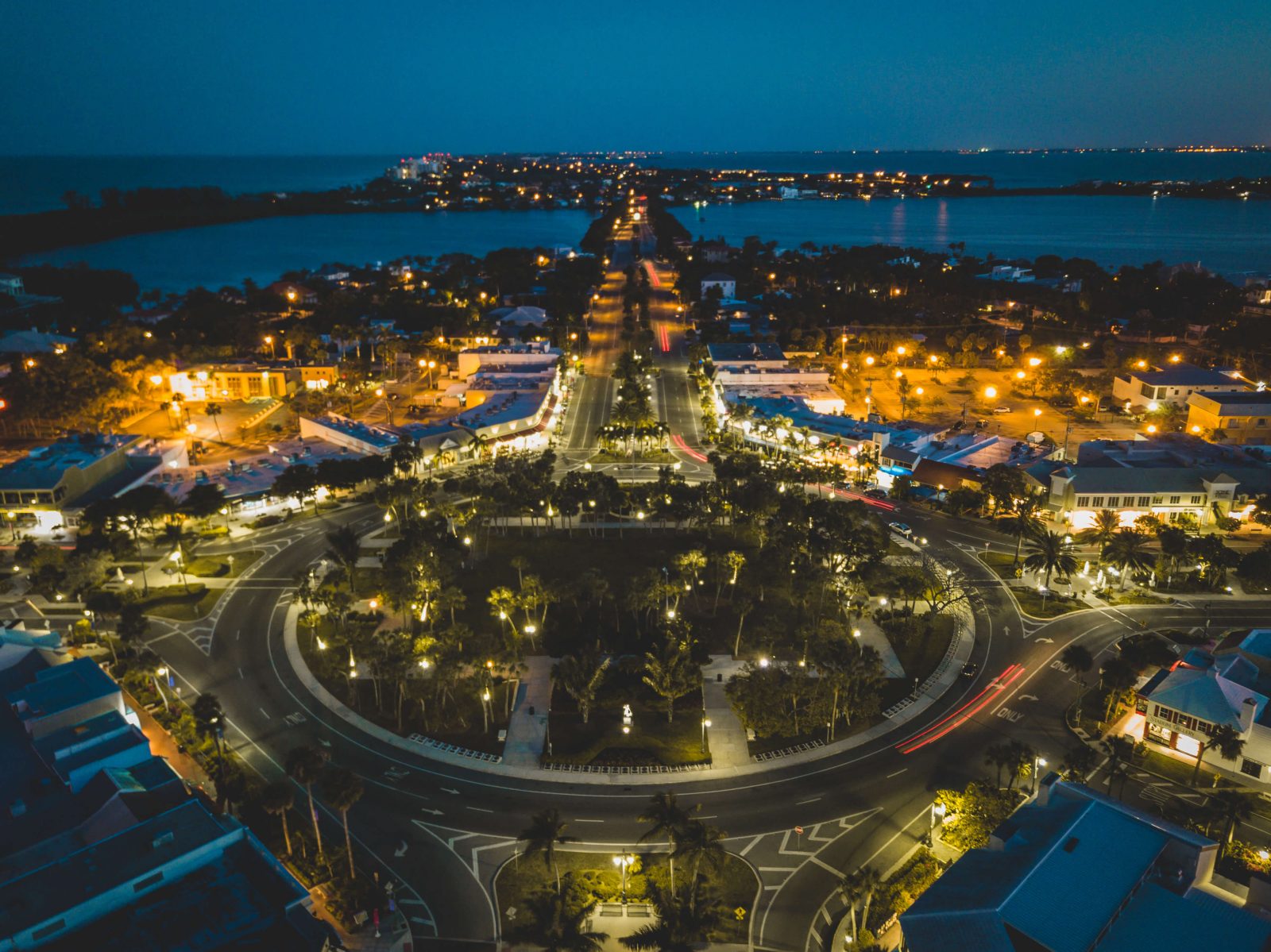 40+ Years of Trust, Quality and Service
Buttonwood Inlet RV Resort's Private Community News section is a place where news, community meeting minutes, hurricane preparedness, and other important information can be made available for our residents. Here, residents can login to access this important information.
If you are a guest that has lost or forgotten your login information, please consult the Buttonwood Office for login information retrieval.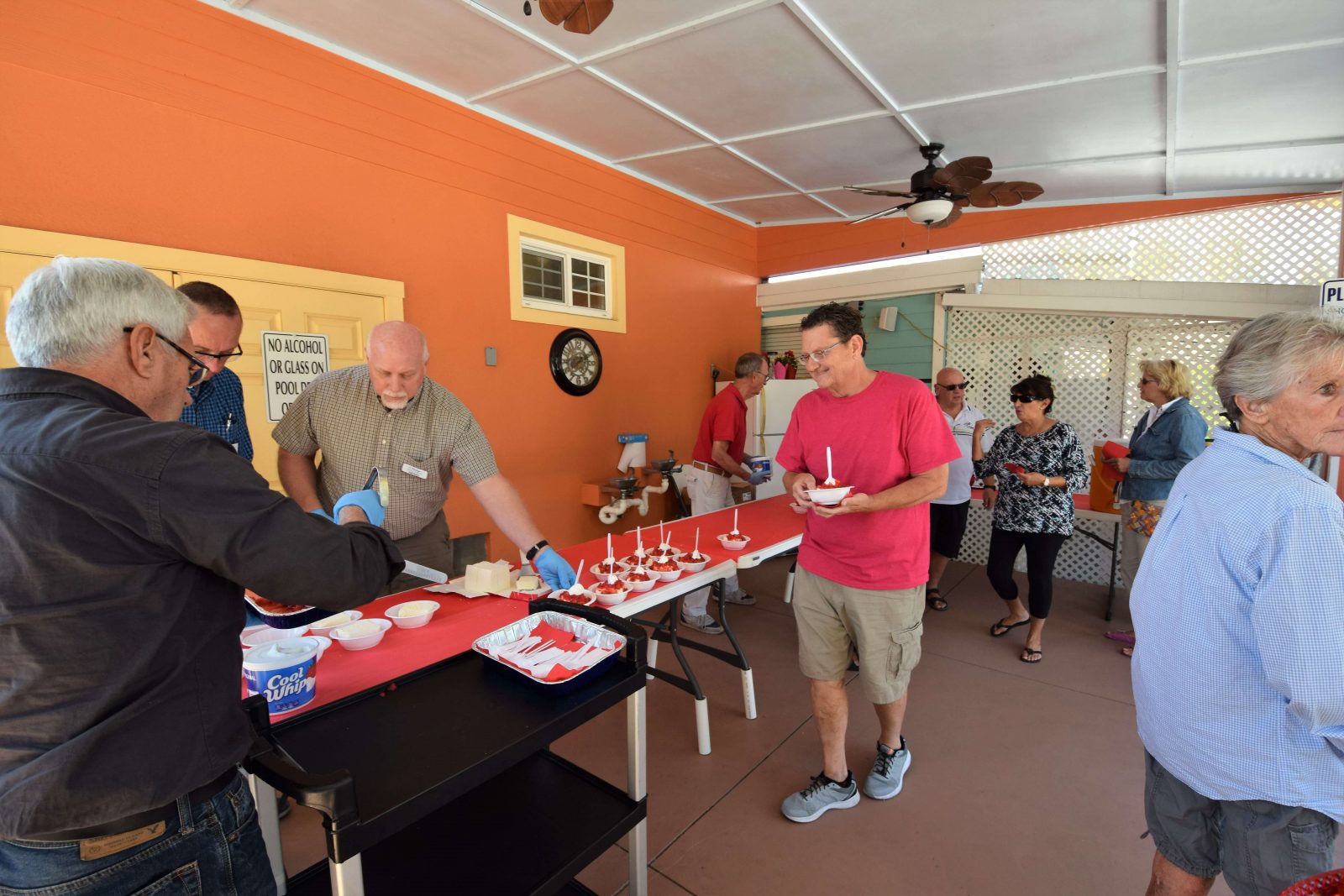 Community News
Connect with your community activities, calendar, scheduled events, and guest information.
Experience All That Florida Coastal Living Has to Offer
"Great campground and area! Very close to the beach and so much to do in the area! Free shuttle bus in the area will take you around for tips. Everyone in campground was extremely friendly! Would definitely like to come back!"
– Schadel K.
"This park is very well run, the paved sites are very nice and have great space. Our neighbors were extremely friendly and helped us back in as soon as we arrived. The beach is literally 3 minutes away and there are plenty of nice shops and restaurants close by. We will definitely be coming back soon! Thank you Buttonwood staff!"
– Arnold
"This is a great Park! If You have a boat, it has a canal that goes out to Sarasota Bay. Very good boat launch and boat slips. Very friendly staff, park is well kept! Great WiFi."
– Victor
"This is a great little RV Resort! Nice brick paved sites and friendly people. Great locations to beaches, shopping and restaurants! We will definitely be coming back!!"
– David W.
Contact us for more information and Book Your Spot Today!
For Community Related Emergencies: 844-285-2099
buttonwood@newbymanagement.com
Buttonwood Inlet RV Resort is committed to providing an affordable, quality, RV community living experience for everyone to enjoy.